Webmasters : Create Your Own Free Live Video Chat Room
That is cool right? Yeah we made it simple and easy for webmasters who seek to own a chat room in their domain. You have got the domain? then we got the chat room for you. Just copy and paste the code in your website to start a own chat room without spending any fee for license, servers and control panel licenses. Just simple as cake ( cute and taste it ) same as like Cntrl + C and Ctnrl + P ( Copy Paste ).
Ok, Let we make it clear. So what else you get as free? You can currently use our Roulette chat in your domain for free. We are not allowing any webmasters to use our Flash Chat Room in any domain.
Roulette Chat : Free Chat Code
Just copy and paste the code below the image into your website to see live chat of roulette in your chat website.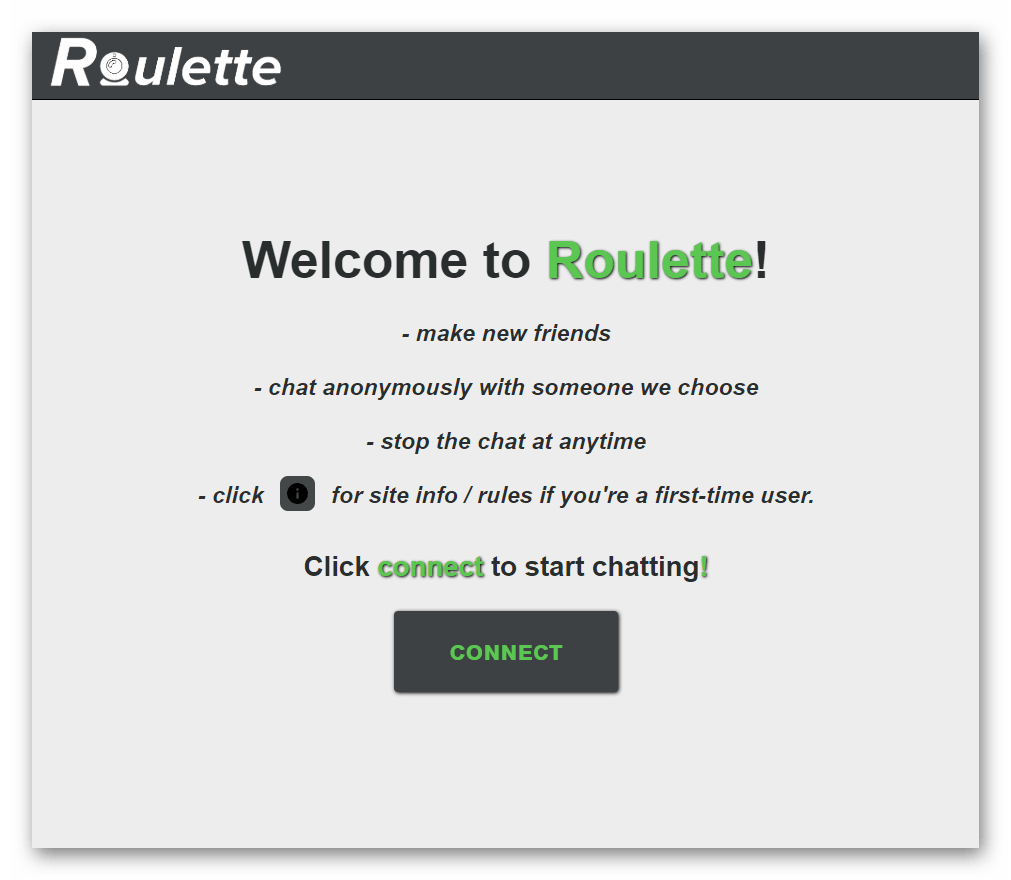 For Desktop/Computer Websites
For Mobile Websites
Webmasters Agreement Rules
By using our ZoZo Roulette Chat Room Code. You are agreeing to following rules.
You are not allowed to edit or modify the frame codes that we placed in this website.

You are not allowed to hide any part of the frame linked website. ( Top banner ad and Logo ).

You are not allowed to spam any website or chat room or email with our framed website in it.

You are not allowed to place our chat room in illegal websites and under 18+ websites.

It is totally free and must be used only in 18+ websites and not allowed place in any page or website included with gambling, child porn and other illegal stuffs. Those are against International Website Laws.

By using our website frame link, you are not allowed to promote or pretend that you are the chat owner and misleading or selling chat to any people.

If you do not comply with our agreement rules, you will be forced to remove the code from your website to maintain our dignity in internet world. If you fail to remove the code, you are against our rules and violating our copyright laws, and other legal rights.
Therefore you will be punished by legal action like ( need to pay the full cost for license of the script and the bill for using our chat server ).
And you also agreed to pay $200 per day for infringed our copyright and chat script, Privacy Policy.
This agreement page will be updated frequently to make sure all the rules are up-to date. Please check our agreement page for any other future updates.
Last Update : 11/09/2018