If you are a long time internet user and had past experience in public chat room and dating site, you might have stumbled upon a webcam girls website, right? Well, few end up checking those websites out of curiosity. These kinds of websites are online paid cam websites where you can find hot girls from all around the world, they are ready to do webcam shows with anyone who pays the most tokens for shows. ( tokens are online money which is used to buy cam shows for minutes or hours with them ) So let's talk about what is the real difference between free sex chat rooms and paid cam girls websites?
You may think that why chatzozo.com is a free chat room website and why it does not have paid options like other paid cam websites. Our main intention is to provide a great platform for people where they can spend their valuable time and have some fun without spending their hard earned money. There are some ups and down in both kinds of websites, for example, what you can do and what you can't do. There is one major difference between free and paid sites. The comparison is kinda odd because they don't fit into the category of chat rooms. Those paid cam girls website is not a real chat room website where you can do little chit chat and have some fun talks between friends or strangers. It's 100% girls cam show website which depends on users' tokens.
Let's move to the real difference between them and us. We gonna break them down in simple lines.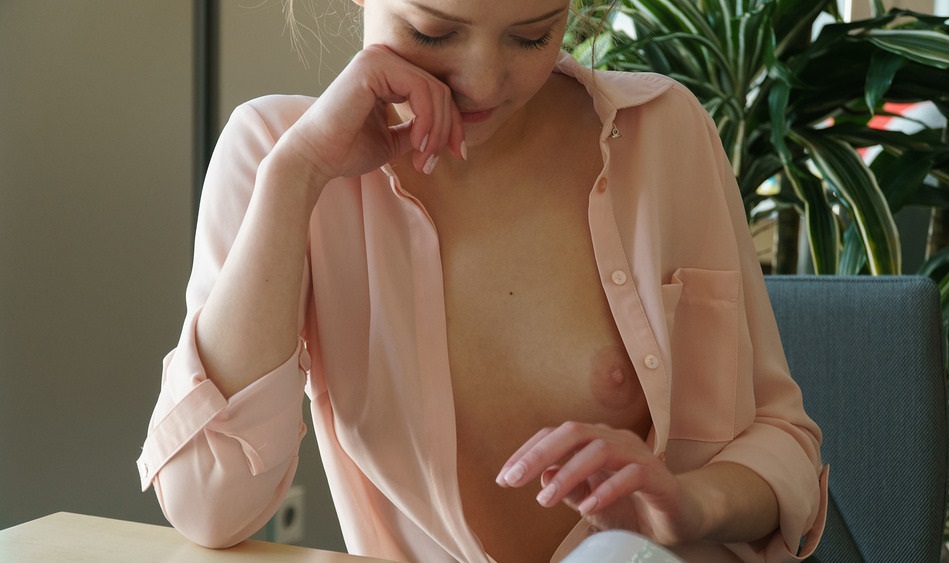 Free Chat Room:
The term "free" clearly explains the meaning of free chat room and what do you gonna get in here. Yes, free chat rooms are free to register and chat without spending a single penny. Most of the time, you don't even have to register to chat in the room, we have a special option called "guest login" wherein you can access our chat rooms without even registering. Here you can find your desired partner without paying tokens or real money to chat with them.
1. Find new friends and stay as "friends" forever. You can live without a partner, but not without a true friend. Everyone needs a friend in life to move forward.
2. Free chat rooms are a good place to find a date, sometimes you end up being a partner for someone. Yes, there are good stories about chatters who got married in real life. "You Can Find your Partner in the chat room"
3. It's a place to chit chat and talk more about some topic in depth. There is no dead end for your talks in here, you can keep going on without any hassles. The most important part is you can be YOURSELF. Nobody here is going to be judgmental about you or your nature. You can make friends for a lifetime.
4. You never get banned for some stupid reasons. ( Example, you won't get kicked out of the room for asking nude pics or request someone to go naked on webcam). If people do not want to go on cam, don't force them. So far this is a free chat room and everyone has their own reason to be on cam or not.
There is a saying which elaborates this thought "The best things in life are 'free'." But contradictorily everything that we get for free it's importance is not realized by us, be it air, water or chat rooms. We pollute them even after knowing that it's for us.
Paid Show websites:
Now let's talk about paid show websites and what can you do in here. In these kinds of websites, you have to pay for shows and should have a registered account with valid email id to send a text to girls who perform in the rooms.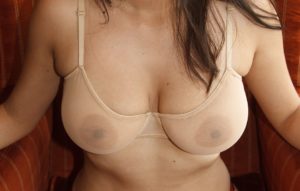 1. Girls who perform shows on their website are real verified females. They have a special verification system to make sure they have real girls on their website to perform shows.
2. Pay more and get more. You can get special private shows if you pay more tokens.
2. You have to pay first and demand next to them to do something for you on webcam.
3. You can't have a fun talk or you can't even send some funny text in the performer room. You will end up getting banned from the room or blocked forever for saying something funny. If you are there for some chit chat, that's not the right place to go.
4. Every girl's room has mods and knights to monitor the room while they are performing on the webcam. Those knights and mods are chosen by the performer.
There is a saying called "He that cannot pay, let him PRAY"
Images used in this post are from Zishy, thanks for those images.