You can share adult images in our all chat rooms. All chatters can share images/photos in our public chat rooms and private chat room without any limitation. Uploading and sharing images are so simple and easy to do it. Just follow these following steps that explained with images,
Step 1 : Sign Up/ Login With Social Accounts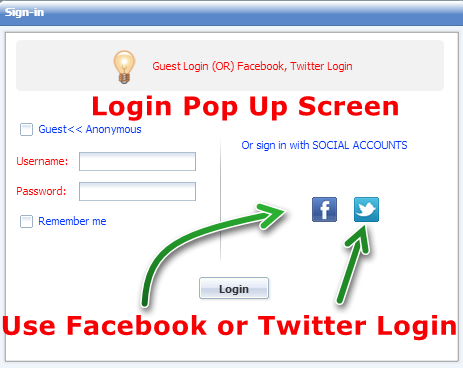 Step 2 : Find Image Uploading/Sharing Button
Step 3 : Select and Upload Image/Photo In Chat Room
Step 5 : To view Image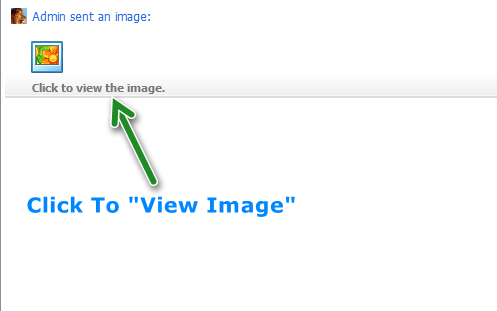 That's all you have to do Now your image will be displayed in our chat room. Go have a try, let us know if you need any more information regarding image uploading.