Administrators and Moderators List
---
Do we need administrators and moderators in our chat room?. Yes, we need administrators and moderators in our Chat room. They protect you from Abusers, Spammers, Strangers and Hackers.
You can contact all our admins at any time you wish to. We take all complaints and request very serious in order to provide better service to all of our online chatters. You can contact us through our contact page for you can find us in our social page too. Just mail us or send messages through private message section in our page. Our admins stay visible or invisible in our chat room to monitor all the chatters. We monitor text chat and public webcams to make sure they all are legit and none illegal. We take action against the spammers, abusers, trollers and even underage. It is not easy to cover all the rooms and all the time. So we have admins from different time zone, so they can keep a regular time shifting to make sure our chat is a safe place for chatters.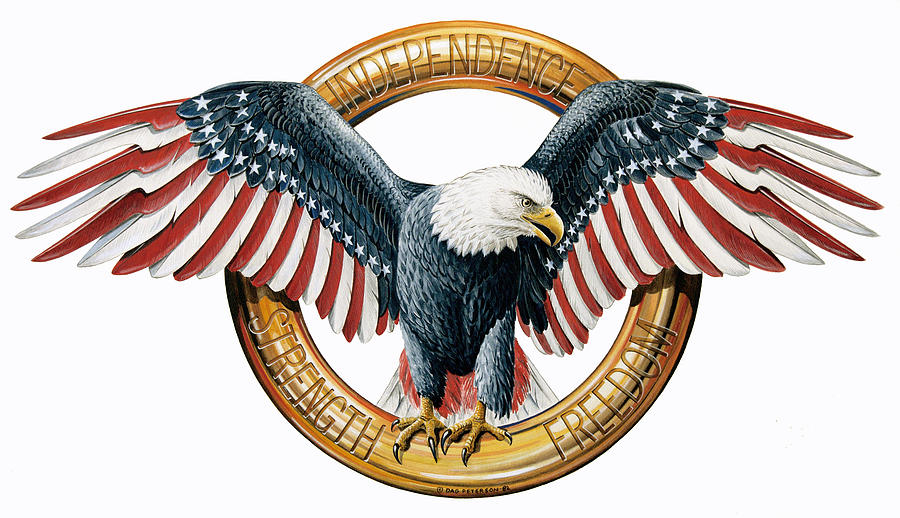 Forum Admins
Want to be a chat admin?
Lot of users who come up with different questions each day. How i can become chat admins or how to a chat administrator in your chat room. Here is the answer, You have to be our regular chatter at first. You have to support our chat and team by a user and chat member at first. Then you can become our chat moderator, Its like a promotion. Be a good user, be a regular, get good reputations from other chatters and make sure you follow all our chat rules. After 6-10 months as a regular, you can request as chat moderator or administrator in our chat room through contacting us. You can always contact us through our contact page.